Our Sustainability Policies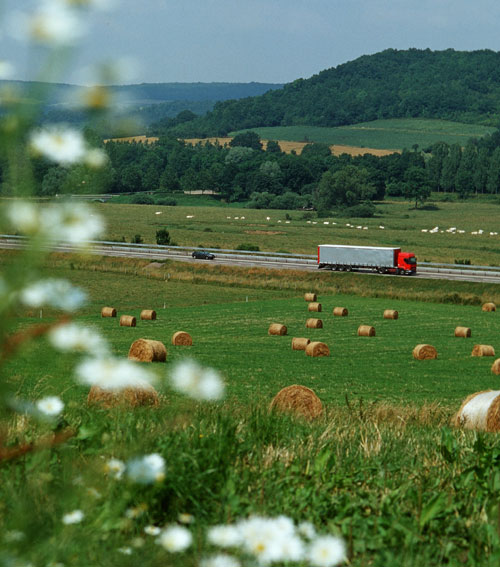 ESG-related risks are dealt with under several of Atlas Arteria's policies:
These policies are available on the ALX website and form part of our overarching risk management framework in accordance with Principle 7 of our corporate governance statement.
Our governance responsibilities and policies are covered in its Corporate Governance Statement (2022).
ESG-related regulatory requirements
Atlas Arteria is not aware of any material breaches of relevant ESG-related regulatory standards by its businesses during the year ended 31 December 2022.